KALDEWEI is a German family company that has been creating bathroom solutions combining modern luxury with sustainable thinking, management and action for over 100 years and which is now in its fourth generation. The company describes this global strategic orientation with the term "Luxstainability®".

The KALDEWEI portfolio includes bathtubs, shower surfaces and washbasins made from exquisite steel enamel. This material impresses with its high-quality surfaces, elegant design, lifelong durability and 100 percent circularity.

In 2021, KALDEWEI was the first sanitary company to sign the "Science Based Targets" and set out to produce in a climate-neutral way. With the new KALDEWEI Limited Edition nature protect made from CO2-reduced steel, KALDEWEI has come a big step closer to this goal. And partners in the construction industry also benefit from this, because with KALDEWEI nature protect bathroom solutions, construction projects have a significantly lower CO2 footprint.

For several years, KALDEWEI has been supporting the WWF marine conservation programme which is devoted to reducing plastic waste in our oceans. This is done out of responsibility towards the environment and the following generations.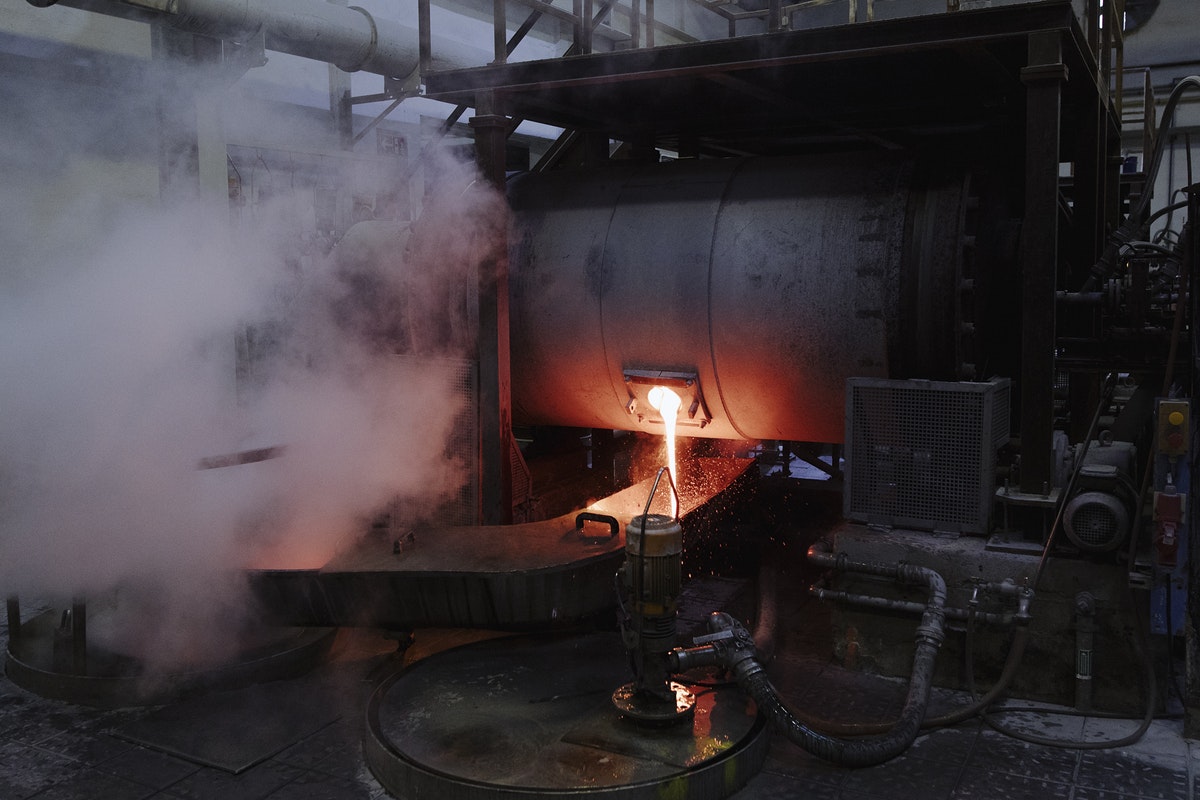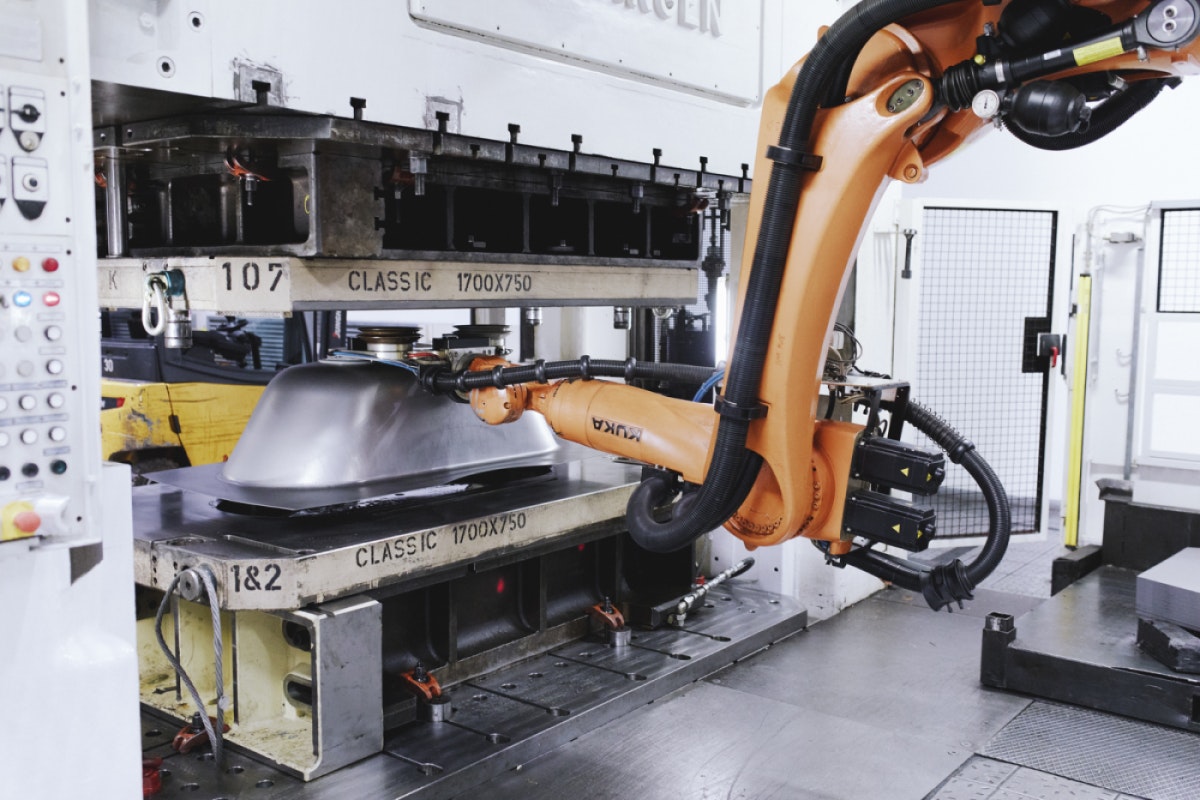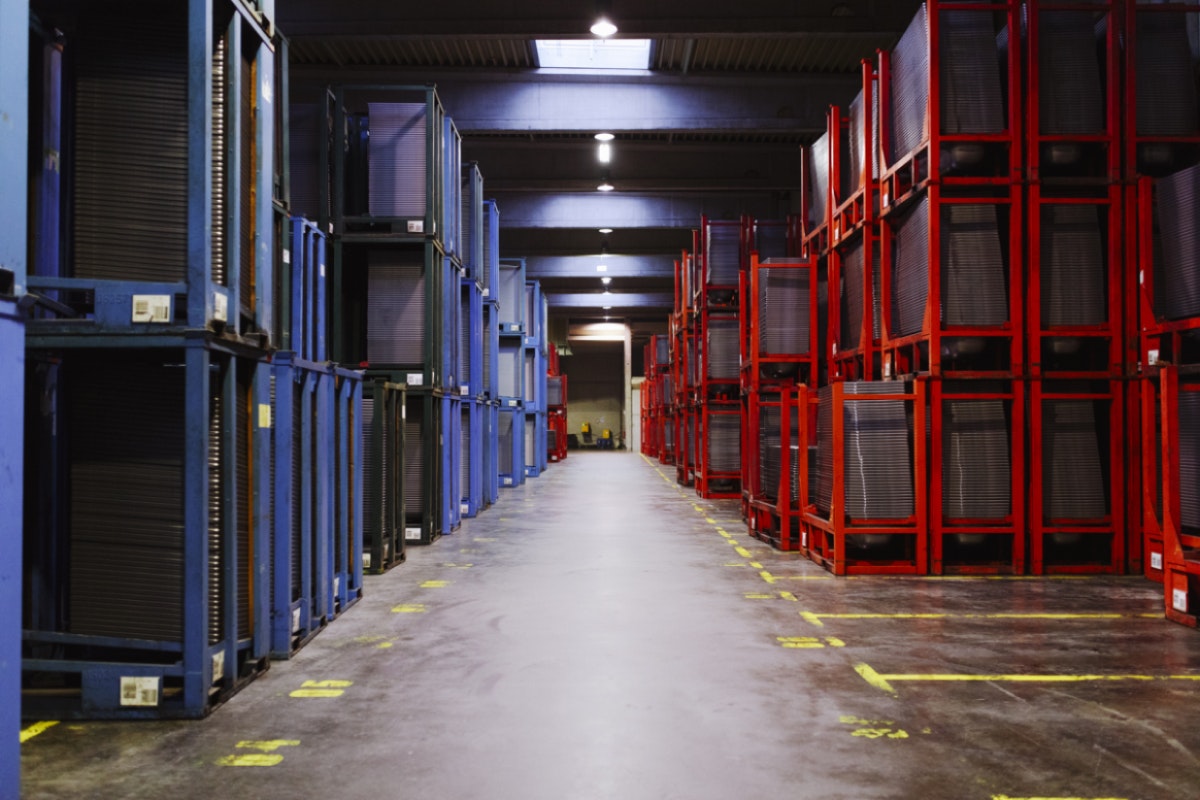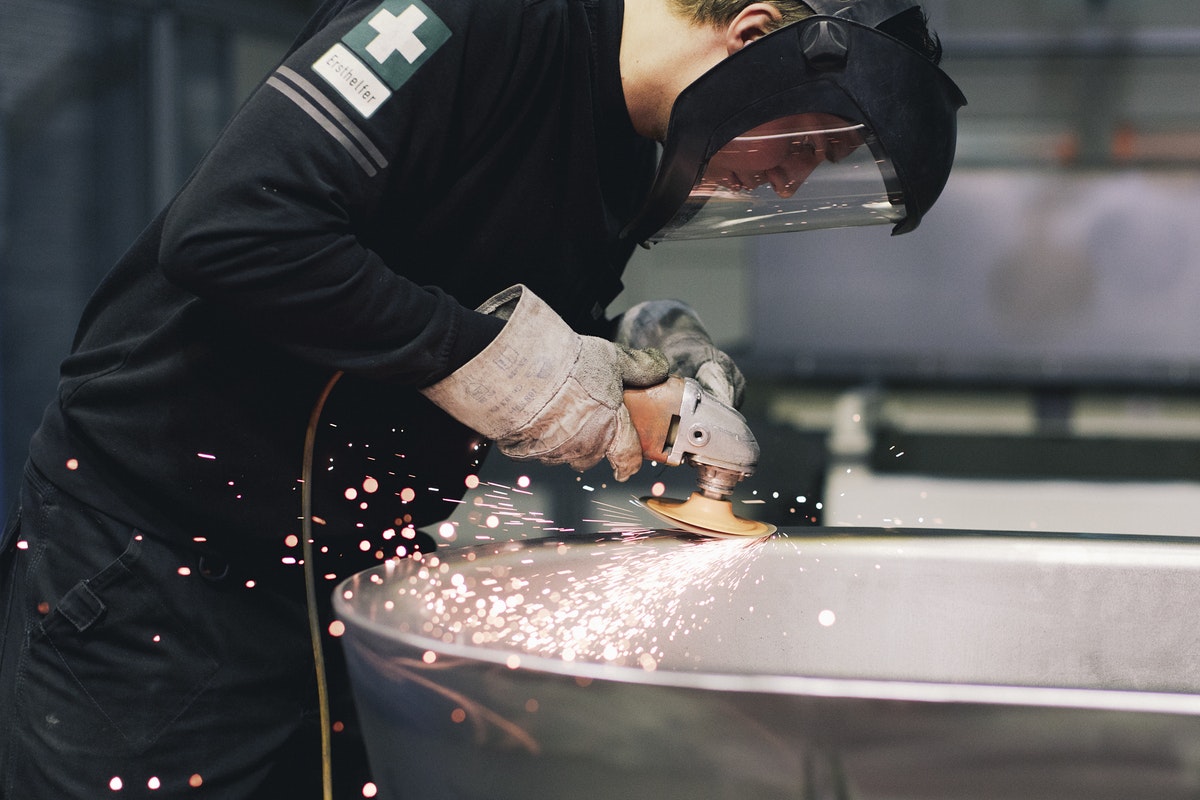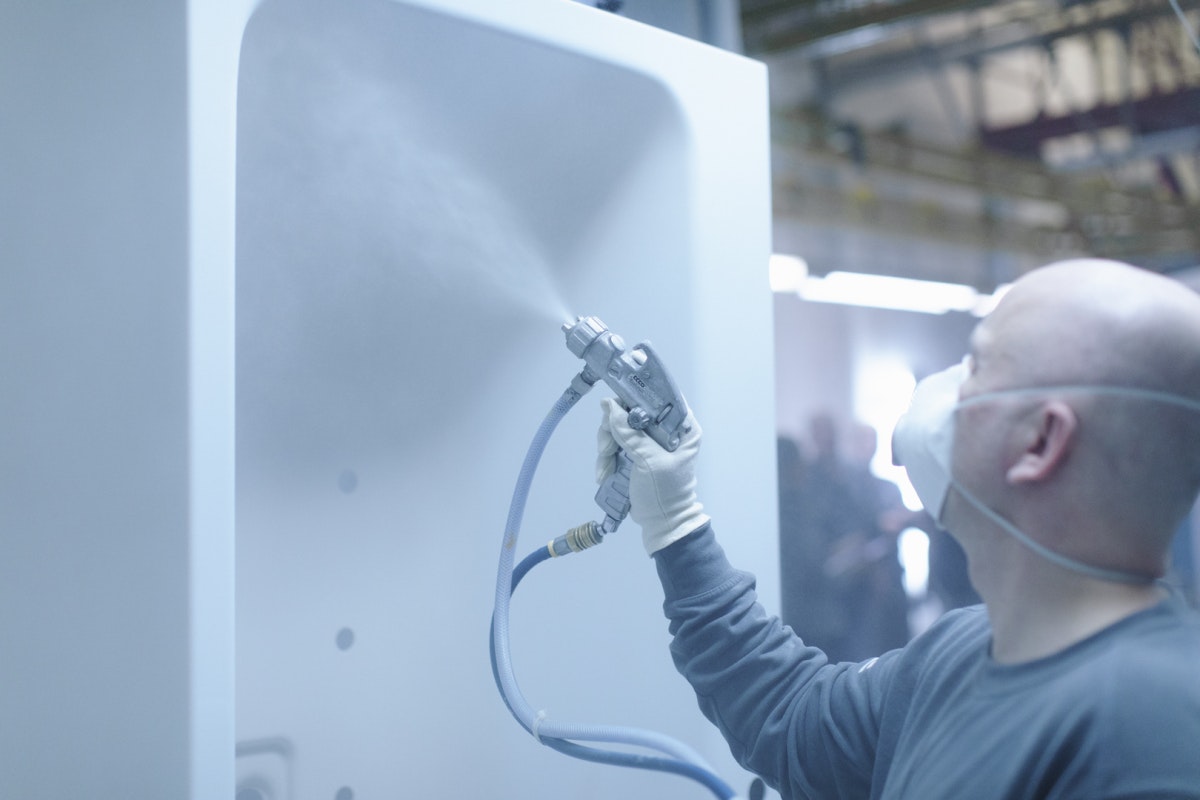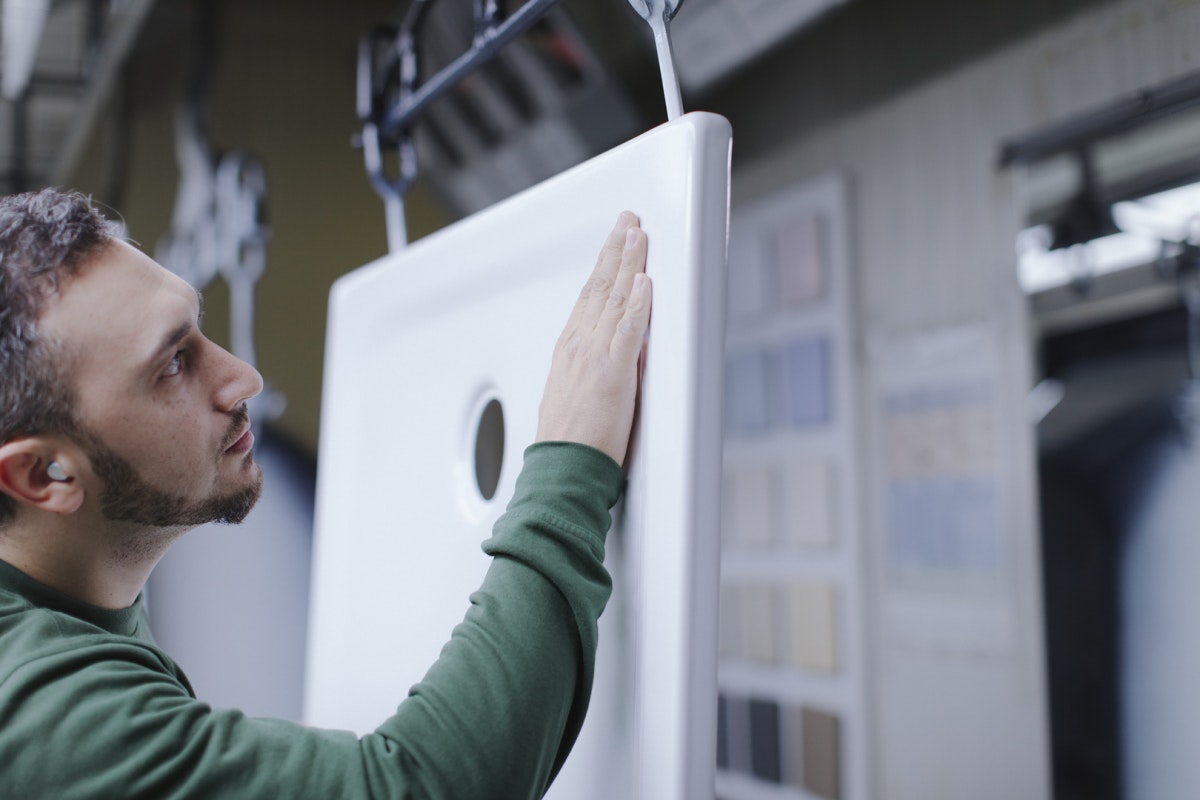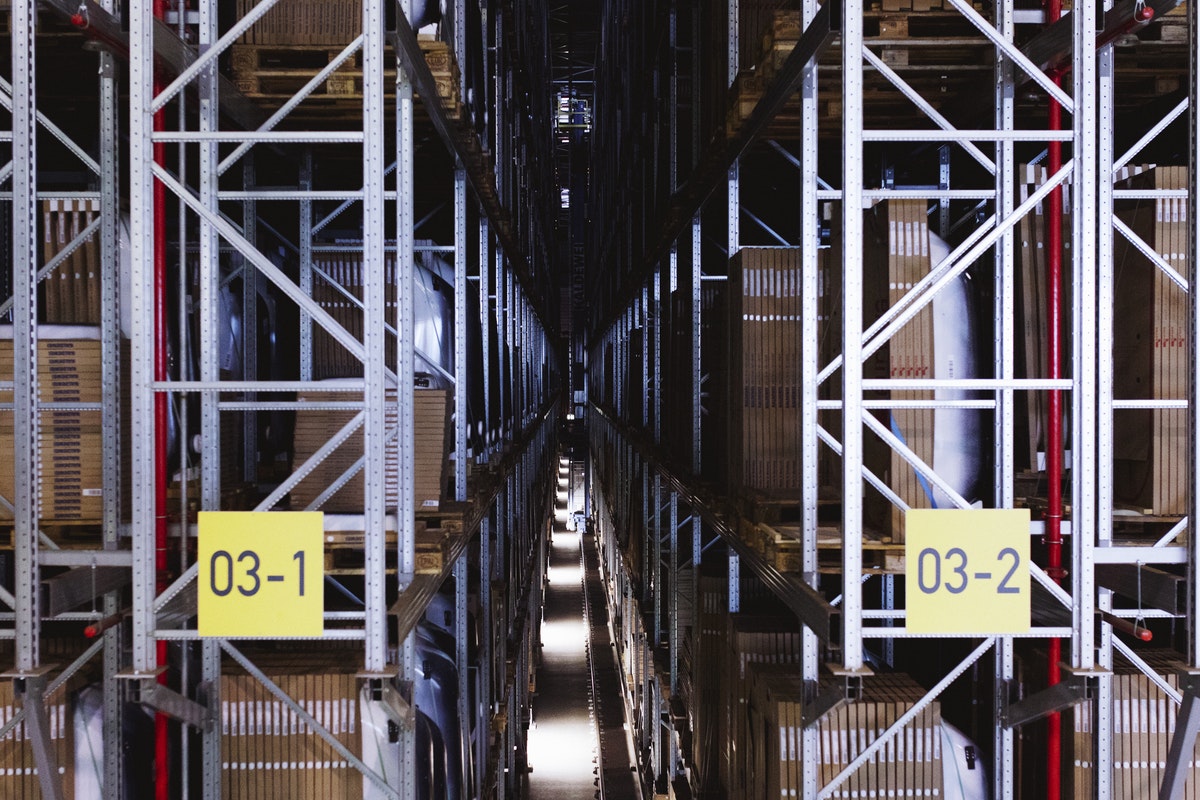 As a leading international manufacturer of high-quality shower surfaces, bathtubs and washbasins made of superior steel enamel, KALDEWEI is represented in more than 80 countries including 12 subsidiaries in Austria, China, Czech Republic, France, Italy, Poland, Russia, Switzerland, Southeast Asia, Spain, the UK and the USA.

Project decision-makers and private builders throughout the world appreciate the many advantages offered by superior KALDEWEI steel enamel which is used in numerous top-class hotels. Production, from mixing the enamel and steel forming through to the finishing with KALDEWEI enamel, the fully intergrated process is undertaken exclusively at the KALDEWEI headquarters in the Westphalian town of Ahlen in Germany. From here, the premium manufacturer exports its iconic bathroom solutions "Made in Germany" distributed throughout the world.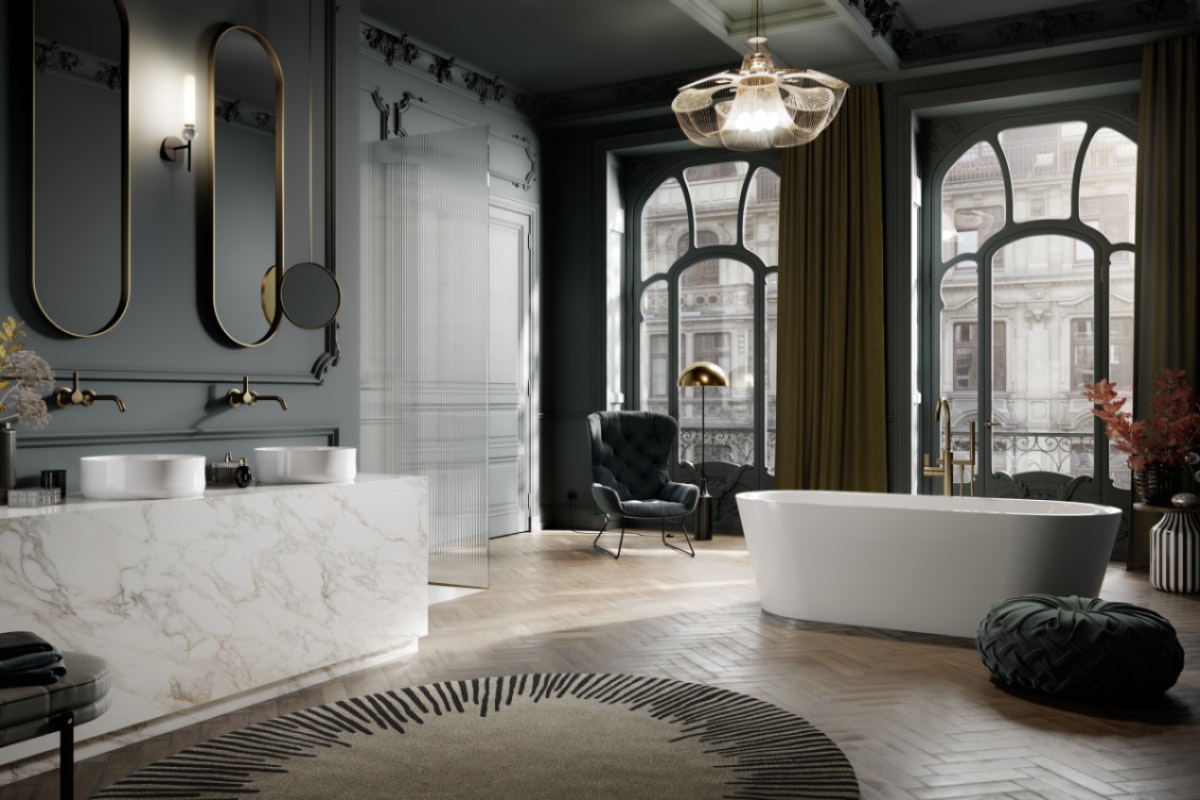 With more than 150 design awards (incl. Red Dot Design Award, Green Good Design Award, Interior Innovation Award, etc.), KALDEWEI is one of the most acclaimed bathroom manufacturers in the world. In addition to design development at the KALDEWEI Design Center, KALDEWEI chooses to work with renowned design firms such as Sottsass Associati, Phoenix Design, Studio Aisslinger and designers Arik Levy and Anke Salomon.
The successful development of the company is inextricably linked with the KALDEWEI brand. From the outset, KALDEWEI understood the values of customer-orientation, consistent brand management and distinctive communication, and has invariably stood by them over the decades. Built on an integrated brand strategy, the brand rests on strong pillars, is uniquely positioned and distinct, and has been strategically advanced to become a prestigious premium brand.

KALDEWEI sets standards for unique and effective communication and customer-focused sales strategies. Today, KALDEWEI is also forging new paths in digital space, taking full advantage of the possibilities offered by mobile and digital communication. KALDEWEI's brand management has been recognised with a gold German Brand Award, with the company being named "Corporate Brand of the Year".